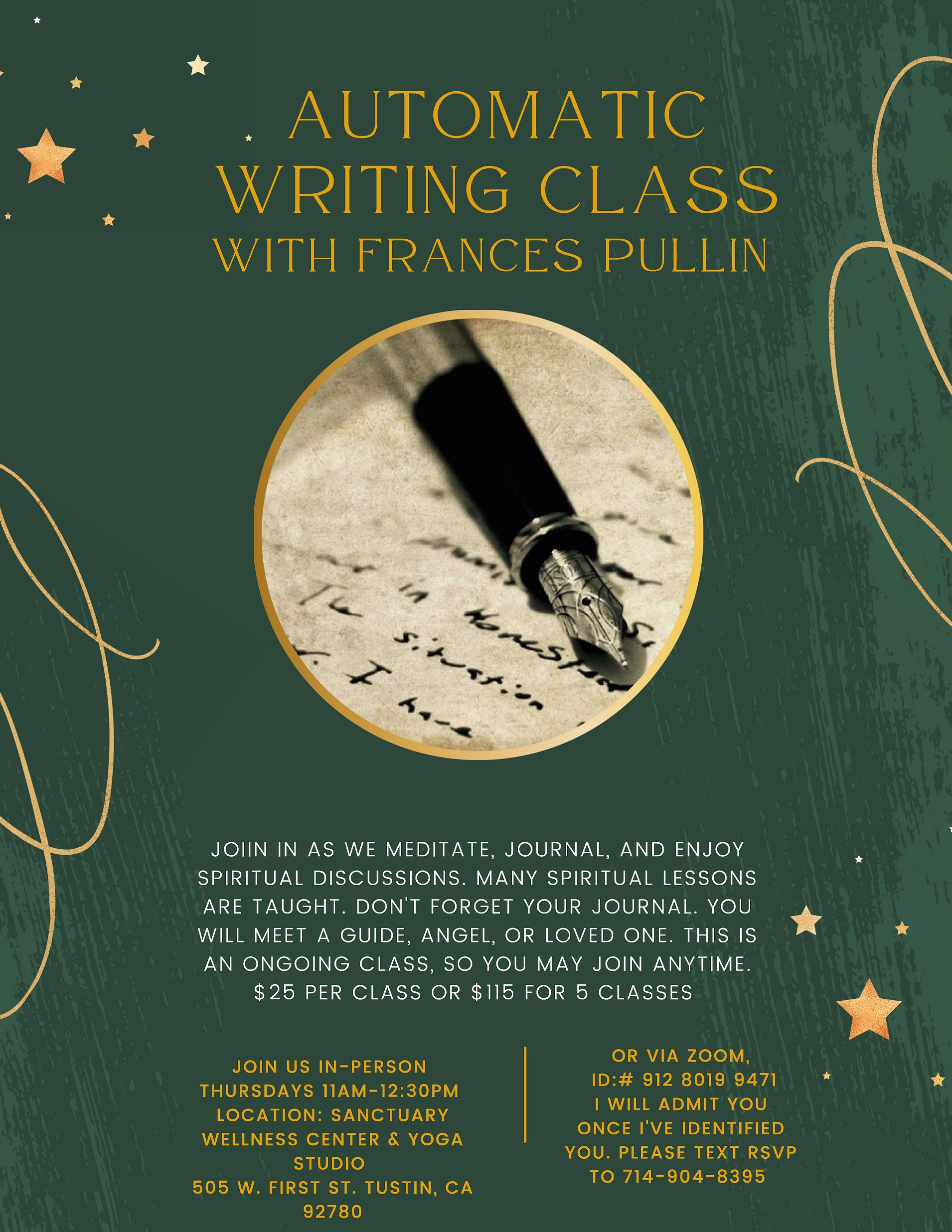 CLASSES
Automatic Writing on Tues at 10-11:30 OR Thur at 11:00-12:30 and (NEW) Thur at 7-8:30 p.m.- $25 or 5 for $115 Zoom Meeting ID 912 8019 9471 – Thur day class is at Sanctuary Wellness also. Do let me know if you are coming in person.
NEW CLASS – Psychic Evolvement on Sat from 10-11:30 a.m. Sanctuary Wellness. $30 each or 5 for $135. This class is fully described on www.francespullin.com and is very intensive with scattered laughter. You will grow in your gifts. Enjoying the energy. Practice your gifts!
AUTOMATIC WRITING
On-Going Weekly Sessions
Tuesday's 10-11:30 AM
OR Thursday's 11:00 PM – 12:30PM
$25 per class or prepay $115 for 5 classes
Please Scroll Down to RSVP or Buy Tickets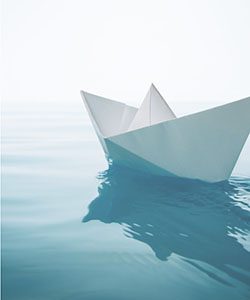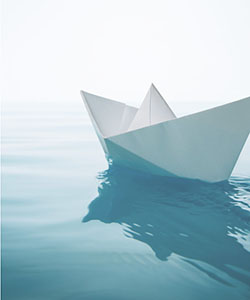 Frances is a channel and has been open to this modality since 2007 when "Amadeus" first introduced himself during automatic writing and later through Frances' vocal chords. Over time she has met "others" who she also channels when called upon. This gift can be taught to you so that you may get sage messages from beyond.
Plan on meeting your guides through meditation and learning to allow them to write with you and ultimately control your hand and pen.
Know the love that is surrounding you and put names with that love.
We will begin with a guided meditation, write in our journals and begin to trust the energies around you.
Please bring a journal for our plans going forward.
To RSVP: FrancesPullin@gmail.com or 714-904-8395
Classes are held virtually for now. Zoom information will be emailed to you after you RSVP. You may also see the event on Meetup. Click on Events, and find the Automatic Writing Class.
Frances is available for private or group classes via ZOOM or in your private residence or venue! Thanks to today's technology, Frances is able to conduct classes from anywhere in the world!
See the schedule to the right to book a class.
Join Us on Meetup at Irvine Spirituality for more information abut the classes she offers and to check on special events.
Can't wait for class.
Sending you love and light for eternity,
Frances
In person events are held at the
Sanctuary Wellness Center and Yoga Studio
505 West First Street, Tustin CA 92780
—
TUSTIN HOLISTIC CHAMBER OF COMMERCE
New Event Coming Soon!
NEW RETREAT DATES ANNOUCED!
November 3rd to 6th, 2022

Save When You Buy A Group Of Classes
See our packages for details!
Upcoming Classes
Classes are held weekly